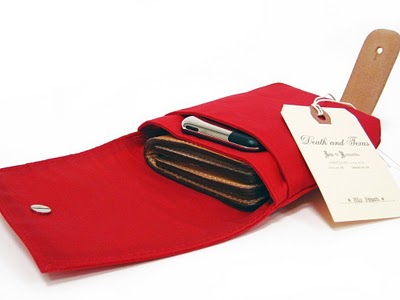 I found the perfect hip pouch
here.
All I need to make a run for it.
Why were we not designed and equipped with a marsupial pouch?
I will never quite understand huge hand-bags. I always wonder when I see a gal with an enormous bag weighing her down. Part of me wants to run over and examine the interior contents. Does one really need to lug around "half a house?"
I love a streamlined clutch or pouch.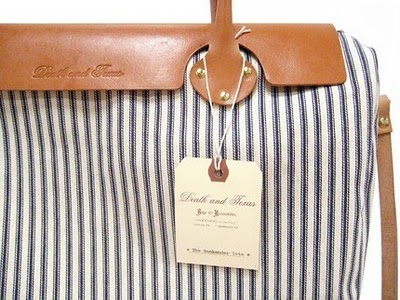 Weekends are for the tote, to toss a few items, pj's, undies, socks, toiletries, jeans or one fancy pant, a top, a sweater and a tee. (Maybe a dress for dinner) A book and a project in tow. A bottle of water and some dried snacks, nuts or fruits.
I'd die for these accessories, they are young, hip, and easy. Is it me or am I feeling punchy for a pouch?