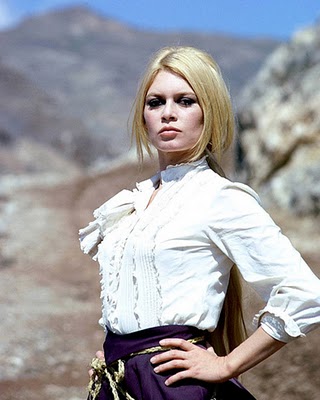 When I have a certain face on, "my people" automatically say, "Ah oh, somebody sure is cranky!" Even if I am not *cranky, the comments are enough to send me in a tail spin and drive me wild.
I began to think that there can be something good to being cranky, something in a sort of glamourous way, a spunky sort of way. Do you feel that we all just have to be smiling and sweet all the time or is it ok to let our inner crank come out to play? Do you ever let your cranky side come out? (To those of you that are giving up sugar for Lent, I can understand how you might be cranky.) Excuse me while I work on my glamorous cranky wardrobe and replenish the mascara and false eye-lashes. Care to join me on a wild and cranky bend?
*My crankyness is due to the fact that Winter Break – Vacation is over and (today) we are back to school, back to work and a busy routine ! The break was so nice.