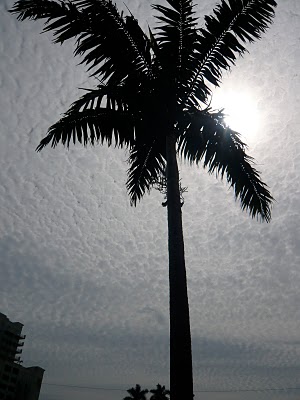 "Sharp Palms" -pve design photos from Florida 2010
While I was down in Florida, I snapped these sophisticated palm trees. The graphic black and white quality certainly did not really remind me of typical sunny tropical temps, however from an artistic point of view I found it very soothing and sharp at the same time. I think Florida is not all about coral and starfish anymore.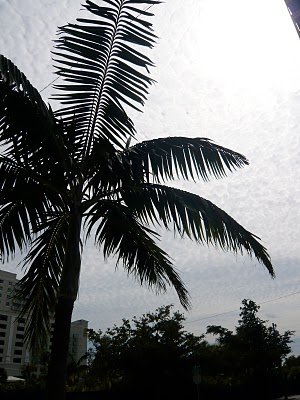 I plan on working on a series of palm drawings as I was inspired by their vivid silhouette along with these walls at the W Hotel in the Foyer and Bar of Steak. Thinking of doing this on a hallway in my home. No it is not wallpaper, it was done with a Sharpie. My daughter loved it too.