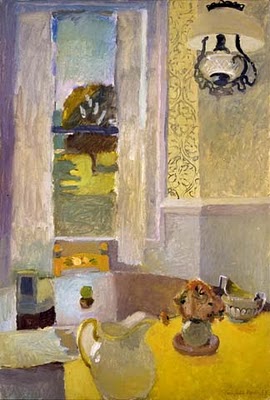 yellow still life, Fairfield Porter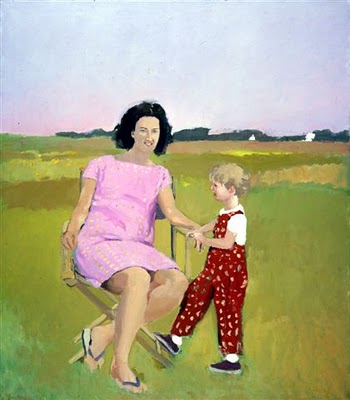 Jane and Elizabeth, Fairfield Porter
Under the elms, Fairfield Porter
Satisfaction comes in many forms. I think one of the most satisfying aspects of being an artist is to adequately fulfill your goal. One such artist who I have great admiration for is "Fairfield Porter" – the realist in him merely wanted to make beautiful things.
Porter once wrote: "The realist thinks he knows ahead of time what reality is, and the abstract artist what art is, but it is in its formality that realist art excels, and the best abstract art communicates an overwhelming sense of reality." Porter was Harvard educated although it was his "self-taught" nature that brought his paintings to reality.
As an artist, it is so important to me to satisfy each day by making things more beautiful, to look and to see what I see and then to get it all out and down on paper or canvas. Nothing beats the satisfaction of knowing when it is right.