"Ask and you shall receive" – I am overwhelmed by this incredible inspiration book circa 1995 sent to me by this gal. A former client and now a blogger and friend. Her philosophy is to add a little "Zhush" to your life.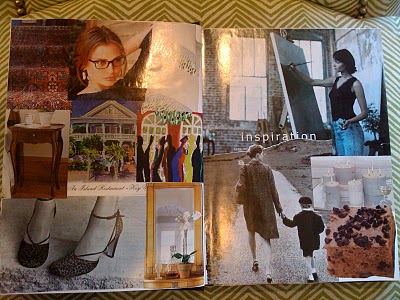 I see shoes, orchids, candles, a child, chocolate, pretty legs and arms. I feel texture, shine, warmth, creativity. I smell goodness.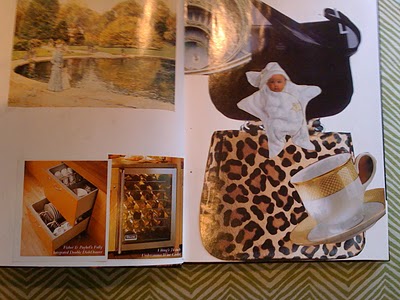 Babies, bags, not necessarily in any order, just symbolic of a wild life with a little gilt around the edges.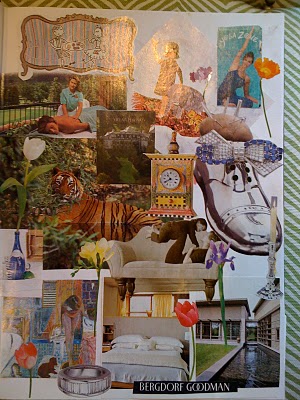 "You can improve your life expectancy by making changes today in how choose to live

."
I see Zhush has added a little dose of
Zen
order. Thanks so much for sharing these