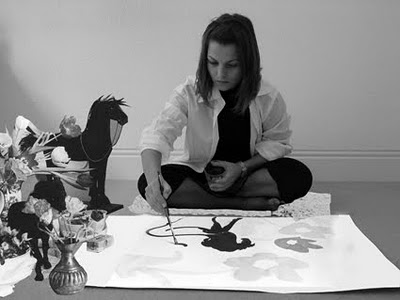 There is a certain element or thread that connects me to other artists, be it a kindred spirit or just knowing that the joy found in creating leads my eye to those who I admire for just being down to earth and folksy.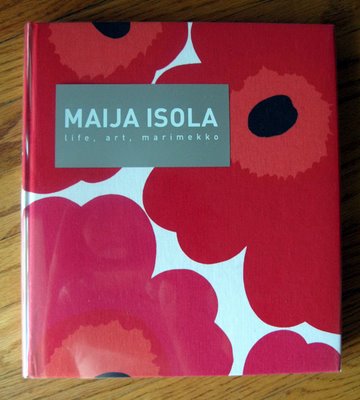 Meet Maija Isola. Now that you see her designs, you will probably say, oh, I know that marimekko pattern. I guess that is really all one would need, one folksy flower print to land them on the map. A folksy flower loved by so many.
As the New Year has opened with a fresh calendar, it seems everything jumps out at me to be "freshened up" and so I found this wonderfully crisp blocky print (Maija designed this too) shower curtain which will prompt me to give my bath a fresh coat of paint and liven things up with some "blue." I love all white, but feeling like a bit of pattern is now welcome.
I thought these towels were sweet too. I guess I need to thank Maia for causing me to want to bring some fun and folksy finnish patterns to my home.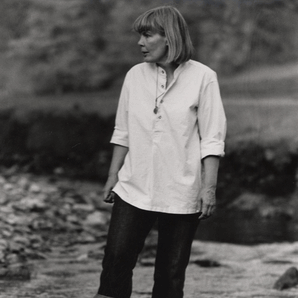 Here she is later in life. I love her casual and effortless Scandinavian style. So tell me, are there any folks causing you to freshen up for the New Year?