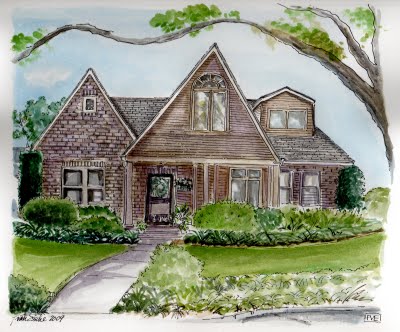 pve design – recent home illustration, a commission, on a tree lined street in Texas
This lovely home (she) lives down in Texas.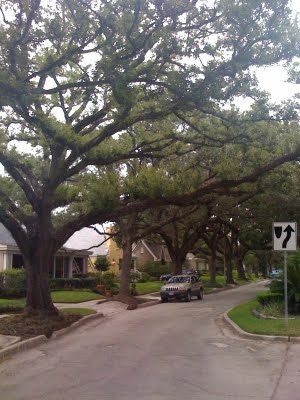 She lives on this street, embraced by these open arms of the branches of these heavenly trees.
Trees provide such comfort on a tree lined street.
What greets you as you come home?