How nice it would be if there was a money tree, just outside.
I would love to go
here
and shop.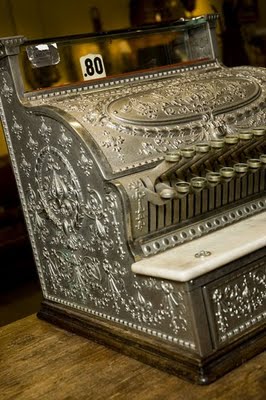 Vintage Cash Drawer in the Edman Family Business (at the shop)
A fabulous client
sent me this photo, of this fabulous old cash register that happened to be in her Grandpa's Mercantile Store in Iowa, sixty years ago. Long before ATM machines, or a credit cards, this was the symbol of running a business, a solid cash machine. A drawer which usually had a key for only the owner to open. A money tree of sorts for the family. Pride went along with each and every sale, a hand written receipt, a hand-shake and a thank-you or a running tab was customary.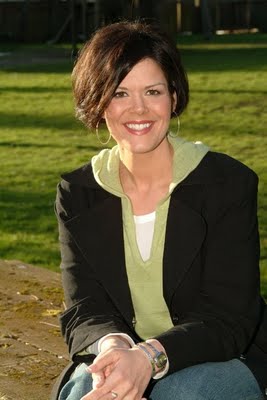 Gloriously talented "Whitney" from the Edman shop
The "store keeper" or "shop clerk" were traditionally a fixture in the shop greeting customers with a smile and a "How are you today." Meet Whitney of "Edman's Fine Furniture" in Eugene, Oregon. Whitney, along with her sisters design smart interiors. I am in hopes that Whitney will be coming East so that we can meet.
pve design illustration ~ The Larger Store "Edman's Fine Furniture" located in Eugene, Oregon
Whitney contacted me to illustrate the two stores, and I was so fascinated to learn about her and a family business that has endured for years. Not only was Whitney amazing to work with, we became friends during the process. She and her sisters are third generation to the Family Business, working, designing and keeping things
fresh and green!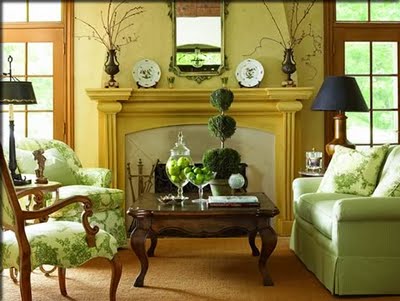 Her comments for the illustrations were on target and both sketches will be used for an invitation to an in store event October first and second. If you are in Eugene, Oregon, or know the shop, please stop in at "
Edman's
Furniture" and say hello and that "pve" sent you! I am always fascinated by family businesses and family trees where the money seems to be pruned, tended and grows green. Do you have a family money tree or a family business that could use a unique illustration? Let me know, I would love to hear from you.