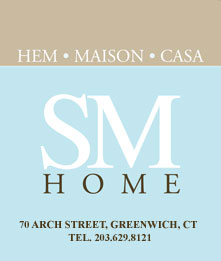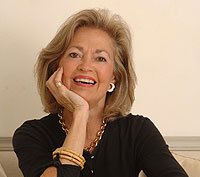 Sandra Morgan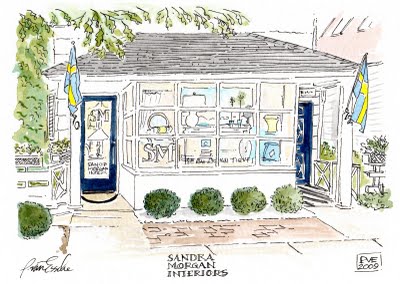 I will be there creating petite "live" artworks for sale.
…a tiny "gesture" to take home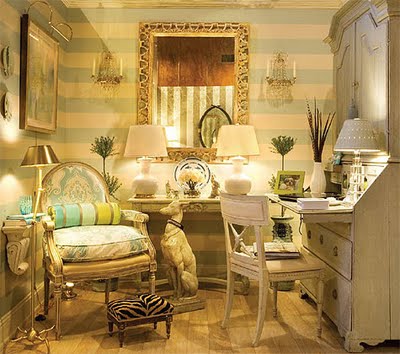 Sandra Morgan interior from Rooms with a View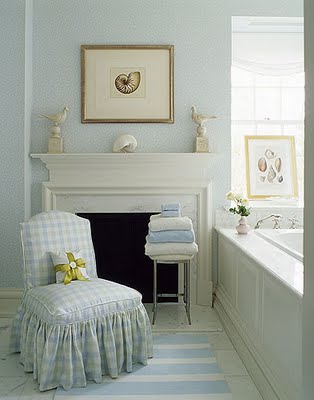 Sandra provides clients with an array of services for Interior Design. How lovely to come home to a bathroom with a slipper chair, a fluffy stack of fresh towels and even a fire-place. Sandra has a light touch and a penchant for utilizing color and arranging exquisite tasteful objects with a Swedish flair. My artwork will be another offering, clients may have custom artwork for their homes, of interiors, homes, objects, pets, and keepsake treasures. Custom framing is available.
Please come by, meet Sandra, introduce yourself to me (if we have not had the pleasure of meeting) and have a glass of wine. I look forward to meeting you
"at home"
in the
Sandra
Morgan Shop located at 70 Arch Street in Greenwich, CT.