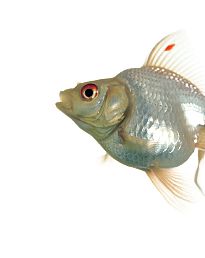 Summer time means tons of swim practice and time to be in the pool for my youngest.
I really think she is one part fish.  
She never seems to tire of the water or swimming.
This week, she will be competing in the Westchester Swim Counties Meet at Rye Playland.
She swims, breast-stroke, butterfly, free-style, and the relay.  
I applaud all the athletes for their dedication to swim.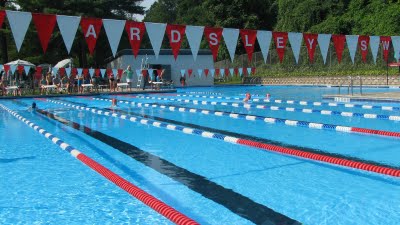 Daily practice surely prepares one for swimming as well as making one strong.
Are you a swimmer?