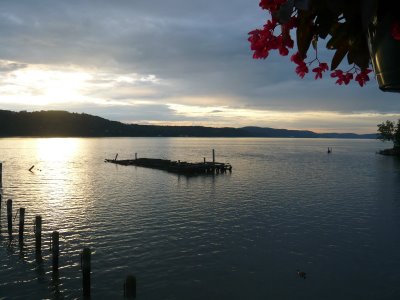 A view of the Hudson River, in eastern New York, that flows from the Adirondacks, 350 miles down to New York, out to the Atlantic.  Welcome to my corner, my river, not far from my home, not far from the "Big Apple."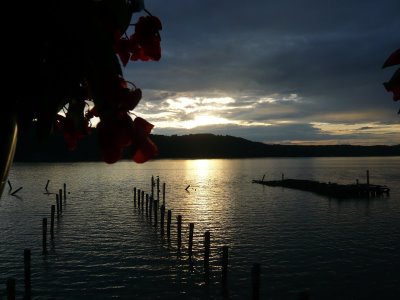 I am full of gratitude for the glory of nature and my corner.
Take me to a river in your corner or any body of water.