image from Smith & Hawken
Behold this succulent bag.  To have and to hold.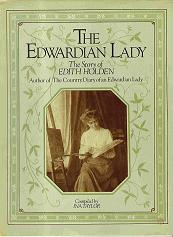 I received this book The Edwardian Lady by my dear friend over
here.
The Story of Elizabeth Holden.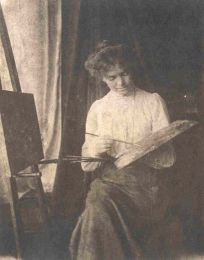 Meet Edith Holden.  She was an Edwardian lady and artist.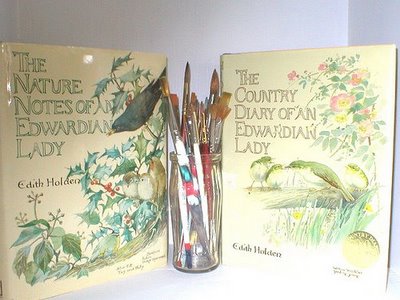 Edith Holden was fascinated with Country life and nature.
Her beautiful illustrations are richly detailed and her artwork is a wonder to behold.
I love meeting artists, from another time that I feel a connection.
Part of my intent is to be open to those who have gone before as well as those that are finding their way and creating an artful life.
Who are you beholden to?