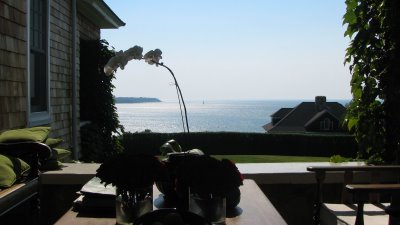 a friend's front porch, overlooking the Long Island Sound
I stop to enjoy the view, breathe a little deeper and know beauty is where you find it.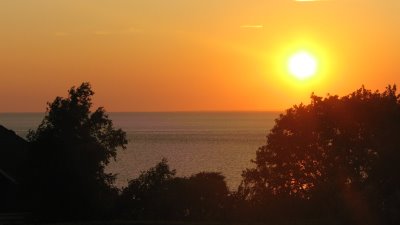 Golden sunsets beg for a little attention.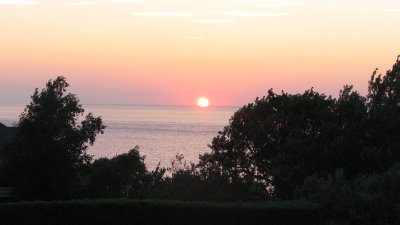 I wish each of you a special weekend with sunsets, sunrises, pink skies, a bit of sand, the warmth of the sun and a view to open your eyes to outdoor rooms with views.
Happy Memorial Day weekend!