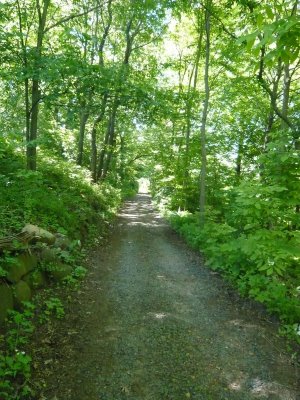 There is something about a path that causes one to reflect whilst looking ahead.
This path found me, on a walk with a friend.  The sounds of nature, the stillness of our thoughts captured  our artist eyes and left us speechless.  Nothing to do but proceed ahead.
When did you realize that you were on the path of your dreams as an artist and creator?
Finding our path and realizing our path makes the journey more fun.  Are you lost and do you need a pathfinder to realize your dreams?