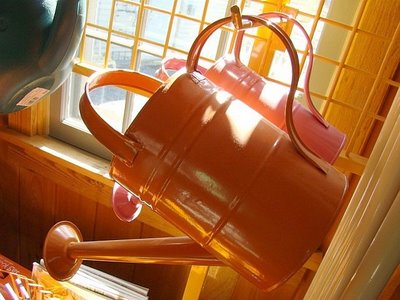 A
lucky red
watering can to shower
red
strawberries.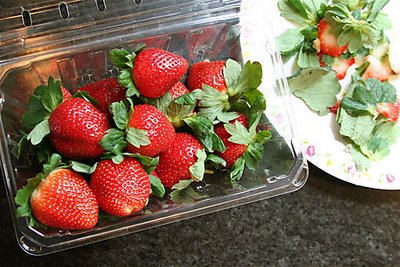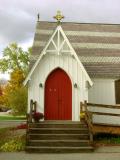 Lucky red
doors for a wedding with
red
flowers,
red
lips, and
red
sling-backs.
Red
rose petals strewn down the aisle.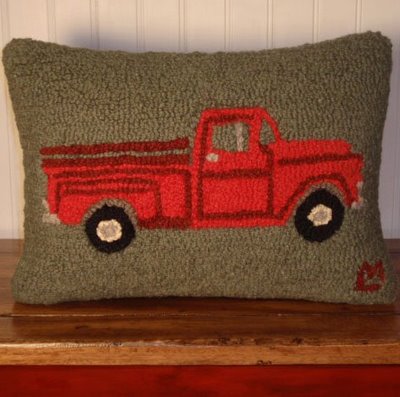 Whenever I spot a red truck, I think of a dear blog buddy who has a dream of having a lucky red truck to shower goodies all about.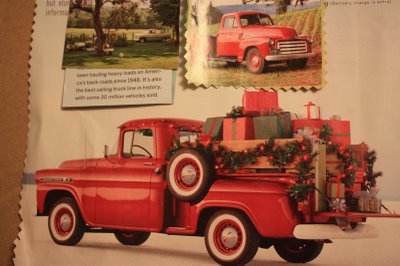 "Special delivery" for me!  If you know this gifted person, she has a way of spreading goodness. It sure would be fun to have a lucky 
red truck – to deliver gifts!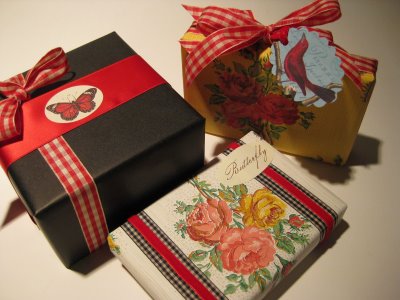 Just knowing that there was something being delivered to someone to make their day special.
I picture the gifts being wrapped, a little
red
gingham, a touch of
red
, a vintage rose, a butterfly or a
red
cardinal.
Can you guess who that blogger might be?  Let's see how well you know our blog buddies.  
First one to guess wins a box of red goodies!
(Winner of last week's fab friday, the 622 press – letter press  was random number "21"-

Chloedezigns –

 please e-mail me your address to send your winning!)