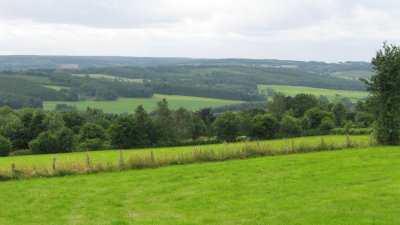 It is no secret that I adore the color green.  Please enjoy a collection of photos from Europe last year.  We stayed in several cities, but it was the country side which captured my heart.  I was impressed by all the green around me.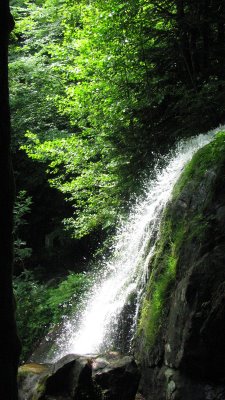 A water fall in the hills of Alsace Lorraine where we hiked.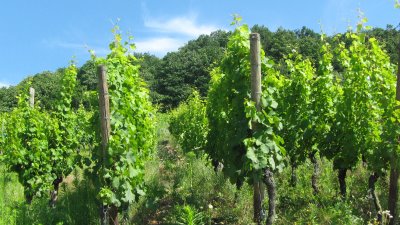 A vineyard in Alsace.  Everywhere we looked there was green and I felt so happy.
What color makes you happy?