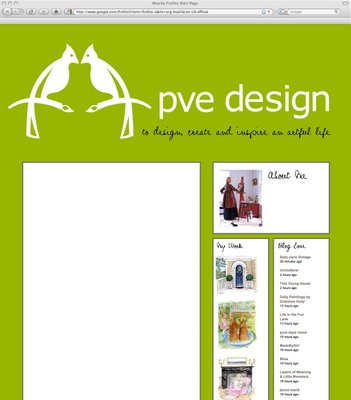 pve design new blog layout – 1.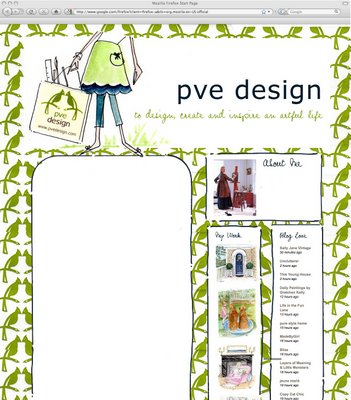 pve design new blog format – pve logo wallpaper – 2.
pve design has a dilemma, I am in love with two new blog layouts.  Such a problem.  I can hardly choose myself as I love both of these re-dos for my blog so I thought I would show my esteemed readers and take a survey.  Which one do you like, the one which is clean and works well with my web-site, or the fun pve design patterned wallpaper backdrop?
1.  clean  pve design green ground (like my site)
2.  pve design logo wallpaper background.
The designer can add the bird logo wallpaper behind the solid green too which means that there will be another one to love.  Choices just kill me.  It is like the pickle aisle, I just want them all, bread and butters, dills, gherkins, cornichon and those big juicy deli ones too.
Nothing like being in a "pickle!"
I love them both and am favoring the 1.  (top one) When it is all finished and UP, I shall reveal the talented genius who made it happen!  Please tell me – which one strikes your fancy?