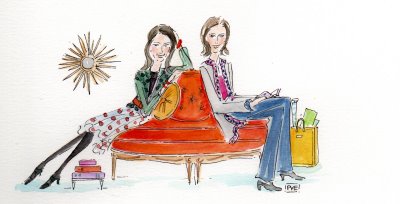 I have long admired mothers and daughters with "good bones" if you will, the one's that are always dressed with something stylishly chic, sporting great pieces. Certain great dames come to mind, "Estee and Erin Lauder" and then these
fine ladies
come to mind.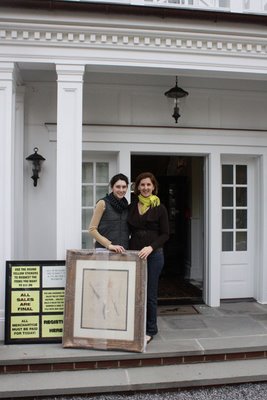 the "good bones great pieces" team,  scoring a "toulouse" at an estate sale
Meet a mother daughter team full of tips, ideas and information to help you with finding great pieces for your wardrobe or your home.  These ladies have an innate sense for great style.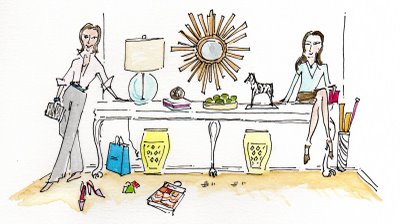 pve design illustration for "good bones great pieces" – click on "background"
A colorful lamp, a stylish sofa, a framed collection, a table, a pillow, a starburst mirror and soon you are on your way to a home full of good bones and great pieces to love and cherish.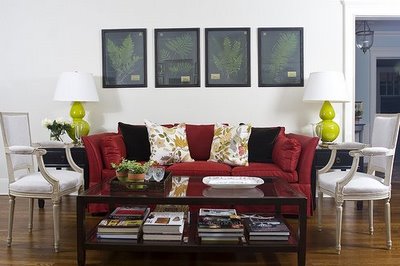 A stylish room set to shine with objects, styled and found by "good bones great pieces"
The stamina to search for objects, to "eye" something and immediately see it fitting in and complimenting a home or a person is an art.   Placement is also key to giving each item a moment to shine.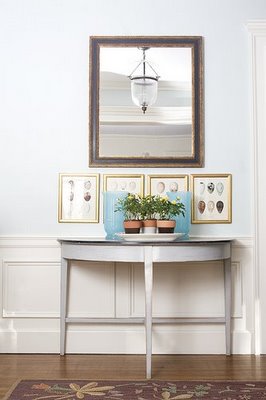 Scouting for items, attending auctions, thrift shops, and trade shows all add to their expertise of bringing you great details that truly make the difference.  Seeing the value in a table that is weathered, worn and just needs a fresh coat of paint and some "tlc" are what it takes to transform and breathe new life into a piece.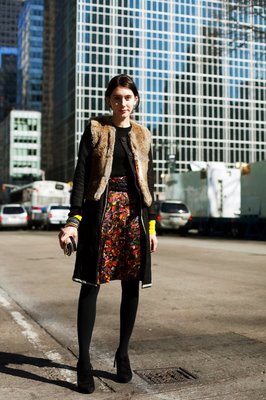 the "sartorialist" snaps the daughter on the streets in New York
Pop over, leave a comment, tell them what you are looking for and trust me they will find just the right piece, with good bones.  These ladies ooze style.  We could all benefit from a little "oozing" – every now and then.