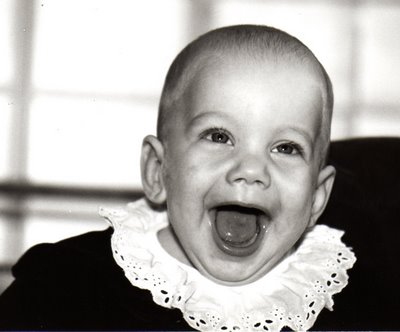 Here is my "big boy", he will be xvi today.  JP, you have always made us laugh and amazed us with your eyes.
You would build towers with the kapla blocks and lego cities.   You had a hard time pronouncing your brother's name – so you just called him "Jo Jo."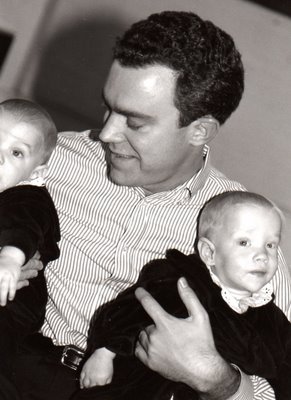 I am still wiping spills and loving you more each day.
"Daddy" and I have enjoyed watching you grow and are thankful for each year as your parents.  We feel so grateful to have had twins.   Hard to imagine that 
the years have flown by so quickly.
Hey, "Jo Jo" – over here, it's me, wishing you a wonderful year ahead.  I know you cannot wait to drive.  You have always shown your independence, cruising about with curiosity.  It has been a joy to see you develop into the person you are.  Your dry wit, and strong hug make my day.
I know how appreciative you are after enduring a rough bout last fall.  The strength and courage you displayed served you well, on your road to a total recovery.    
May you both enjoy this day, full of thanks for all the ones who love you, your grandparents, family and friends.  I would like to thank "Ernie" for being there when they were infants and for showing me the obvious.   Life is not so hard when you have angels around you to carry you. Give thanks, and celebrate all the love and welcome xvi. 
black and white photos taken by a family friend, at their loft in New York City.