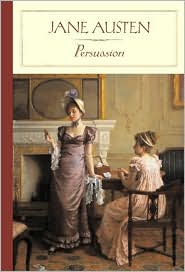 On my list to read
is "
Persuasion
" by Jane Austen.
I cannot fathom having so much influence over a friend to sway her from her destiny of a certain love.  Have you ever read either of these books, above and below?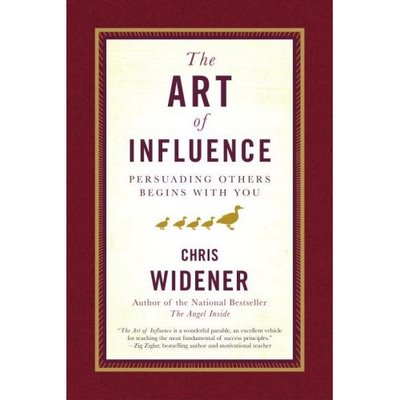 For the New Year, I made a promise to read more and to also put into practice some of the words that I have read, "The Art of Influence" by Chris Widener.  Most artists are often isolated and part of the work is to retreat and go within.  Much of the creative process is intuitive so to help myself, I am turning a new leaf and putting to use, the "the art of influence" and "persuasion." After all, this can only help me in many other areas of life such as raising my children and dealing with life and all the drama.
Speaking of coaxing, how do you twist things in your favor in order to solve or create a problem?  ( I am noticing that several of you are quite successful with this art.)  I encourage each of you to leave a comment, pretty please.