There is something quite dandy about a dude dressed in a bow tie.
My dear Mr.PvE has been known to wear one around the holidays for an added festive touch.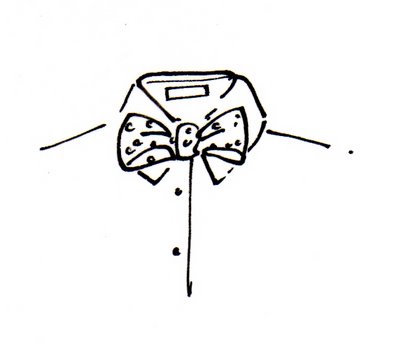 I like a man in a bow tie, there is something quite special, a smart elegance in an understated way – (and I am not talking about the clip-on sort.)  Give me the old fashioned bow-tie to make one handsome beau.  Worn with a black tie, or sporting one paired with a bold striped shirt is an easy way to look spiffy.  Get ready to tie one on.