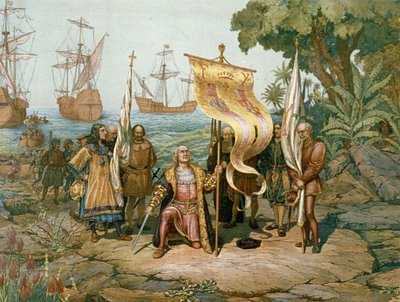 Today is a holiday, "Columbus Day" and there are many parades in honor of Christopher Columbus.  One of my roles as a parent is to teach my children to never lose sight of what they might explore.  Can you imagine leaving on a boat, one of three boats, with enough provisions to last a year and then doing it again several times?  Some people refer to Columbus as a Captain or an Admiral and I simply think he had an "entrepreneurial spirit."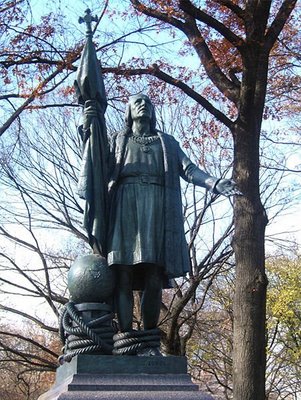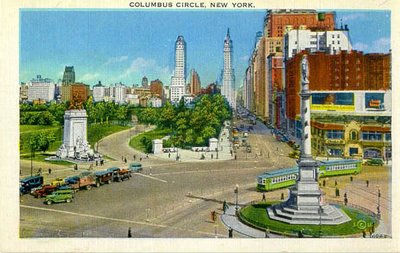 The Time Warner building is full of entrepreneurial spirit.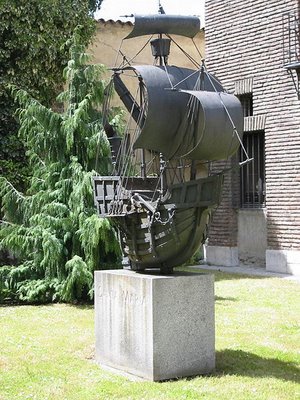 Celebrate the explorer in you today and venture out on your own maiden voyage.  Journey to discover something that excites you, be it in nature or in something that will give you a "vision" to take a chance and accept the responsibility of a plan, even if it is to make "reservations."
Feel the adventurer in you and take a moment to honor Christopher Columbus today. Celebrate the spirit of Columbus today with vision and tell me what you find!