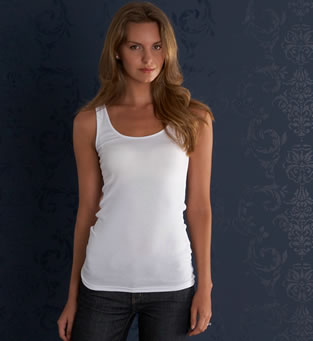 When the market tanked yesterday – surely it is a sign to "get a tank." Can't beat the heat, then a tank will provide a cool solution. After a rough week, I heard that the New York City bars were full of people "
getting tanked
" over the tanked market. I prefer to buy a tank.
Tanks are a great solution for Indian Summer days and nights.
One can never go wrong with an essential white tank. The perfect accessory with denim and adds a layer of warmth for winter months.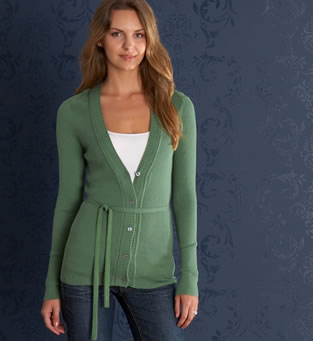 A clean cardigan layered over a tank equals comfort dressing at home or at the movies.
This is also a great way to travel.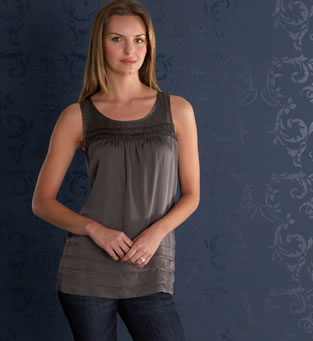 Feel the need to shine, add a polished satin tank when you just need to feel a little more "dressed."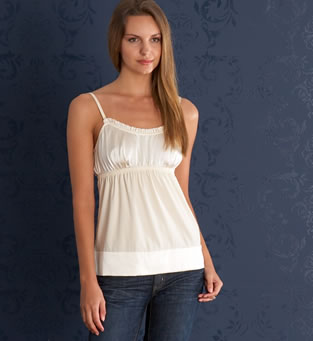 Start a revolution, with a little bit of an what I like to call and "empire" tank. I just lose my head over this one. Call me Josephine.
Seems as though I am not the only one losing their head in a tanked market.
Do you wear tanks and which brand is your favorite? One blogger comes to mind who sports tanks – can anyone name that tank wearing design darling?