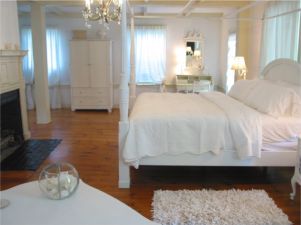 She
sent me for a virtual "white treatment."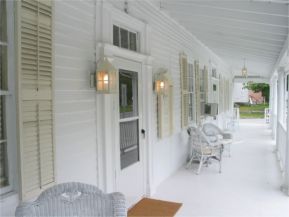 Nothing forced or pretentious – just fresh white to make it all right.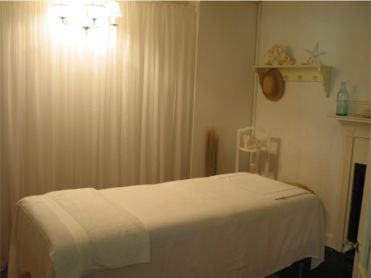 A massage is always good for taking one away from the daily hum drum.
The masseuse inquires, "And what will we be working on today?" I reply, I need the swedish massage, the one that works out all the knots and knarls – you see, I have spent too much time in a hospital and the emergency room in the past week. Not for me, but for my most valued sons – one had an elective surgery and the other a horrible virus. Both on the mend.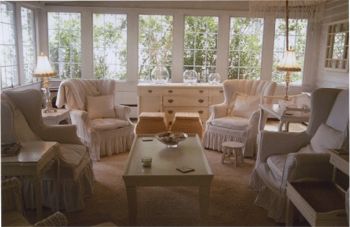 This would have been the perfect waiting room for me. I have figured out what is ailing our health care industry. Have you seen the horrible furniture and the lighting in our Hospitals?Hospitals need designers to infuse feel good waiting rooms and hospital rooms.   Two of my favorite childhood characters, "Curious George" and "Madeline" both making trips to the hospital were always inspiring to me.  But reality is that todays hospitals are enough to make one run away and hide.   If only there were these chairs like this -in the waiting room, they are calling me. Come sit and we will comfort you.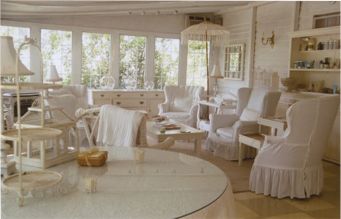 I am feeling so much better and like I said, I am not even sick. No, I am never supposed to say that, because that is the jinx of it for me now. Anyway, just thinking about this cottage makes me want to get away. I would return and friends would say, "Dahling, you look fabulous" – and I would reply, it is a new treatment, "the white treatment." Just a few days spent in an all white cottage and I feel cleansed.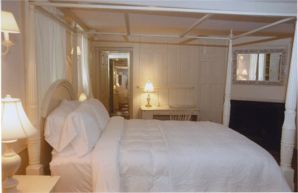 Nothing like white to cleanse the palette, spirit and soul for a heavenly bit of rest and relaxation. Ready to go back to reality and face the infirmary at my place. I can already predict those of you that would want to book a "white treatment."