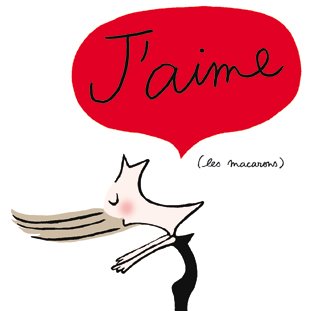 Illustration
on top of macaron box at Pierre Herme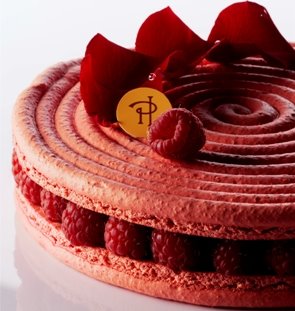 Alright, my last post from Paris. I was lucky to have this sweet from Pierre Herme here in Paris which my sweet sister-in-law served for my in-law's 50th wedding anniversary.
Rumor has it that she was on a quest for the best in Paris. Pierre was one of the top patisserie chef's at Laduree and then went out on his own accord. His tastes are modern, fresh and flowery.
A beautiful shop for the senses and for the sweet life! J'aime les sweets in Paris!