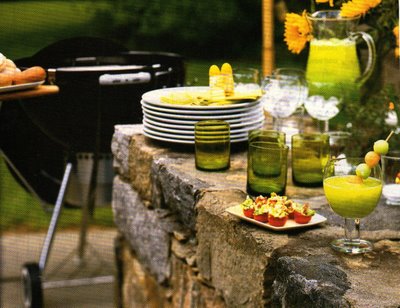 Inspiration for a backyard barbeque
I save lots of things that inspire me.  I have files for many of my tear sheets to refer to.  One file is titled, "Party File" – yes, it is true people, that I am crazy enough to have files dedicated to Parties.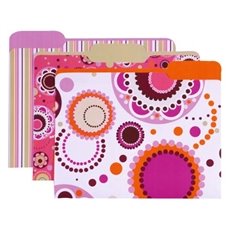 From the time I was a young thing, I would tear out pictures that I liked and save them.  I never needed the recipe or instructions, the picture would suffice just the right image!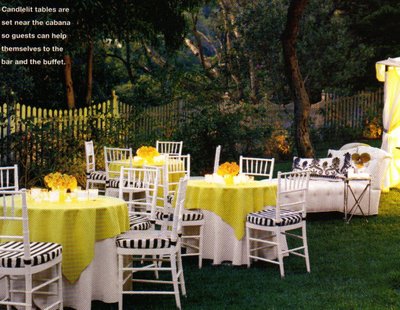 Parties ranging from wee tots birthdays to over the hill parties.  I save them all.  Open House to Holiday gatherings, Family re-unions to the most intimate dinners.  Celebrations with a personal touch always excite me.  People say, "You make it look so easy!"  It is easy when you have a vision or a plan of how you see it.   Lucky for me that my files always provide me with a "go to" spot.  I even have a "Hair File" to take to the salon which my stylist loves!   One day, I decided to organize all the photos in to files and binders to have at the ready.  They really are useful when I am illustrating something or need to be inspired."