As an independent artist, I meet so many wonderful people along the way.  Some people possess what I call a great "frame of mind"-  immediately you feel such a fabulous influence.
You know the sort of person who makes everything rosy, the kind who bakes her own pies, hangs her laundry to dry, is always reading the latest book and is just back from a trip or going somewhere.  Those kind of people are what I call simply infectious and who can make something from nothing all so easily.
Please allow me to introduce you to Marnie over at
MRR Design
.  I met Marnie for a cup of warmth on a cold winter day.  She wanted some art for her web-site for her business of making unique frames, all with fabric and ribbon.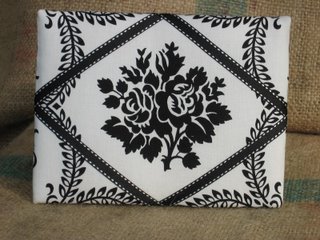 She gave me a clear and concise idea of what she wanted and she was great at navigating me.  So much of what I do is a work in progress, back and forth til we reach a happy place.  I enjoy that part of beginning with just of few pieces and then pulling it all into an illustration or a painting.  Marnie was kind, patient and great to work with.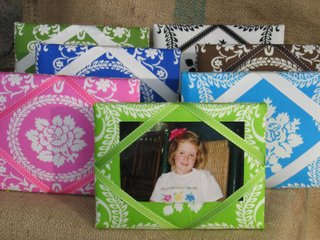 At the time we met, I was clearly smitten with this "blog thing" and feeling all giddy.  Like being in love, my heart skipped a little faster and I was so excited to receive accolades from other fellow blogging citizens.  Well, my enthusiasm must have pushed Marnie to join in all the fun.  Clearly, I am impressed with her craftiness, her joie de vivre and her drive.  Welcome Marnie by taking a peak at her
blog
and who knows – perhaps you might even need a frame for a graduate or a gift for yourself.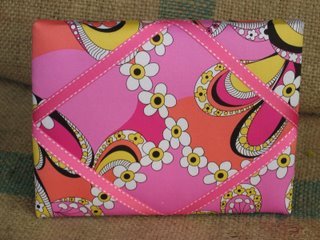 They are beautifully made and add a bit of cheer anywhere!