Oh, I absolutely adore room service and being known by name.  Room service conjures up the life of Eloise as she proceeds to order something as simple as "one roast-beef bone, one raisin and seven spoons"-  and instead she gets oatmeal.  A girl after my own heart, eating, dressing, traveling, behaving and staying six forever.  I love when she says, "Charge it to my room and make it snappy!"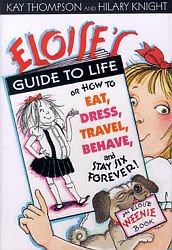 I drew a room with, two matching chairs, from Oly Studio, a chest, modern art, a statue, lighting and icing on the cake, the crown moulding.   Freshly painted a tinted white, some cut flowers and a view which I leave up to your imagination, could be anywhere as long as it has a vista.  A view or really magnificent books to provide an easy escape and room service.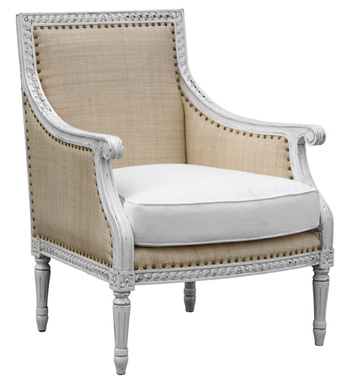 Don't hate me for dreaming, my life as an artist serves me well, dreams and drawings coming right up!  Please excuse me, room service just arrived.