Every Mom needs a little desk, a little corner or perhaps even a garage turned into a spot where she can suddenly become
design mom
.  Make time for the design mother or father in you.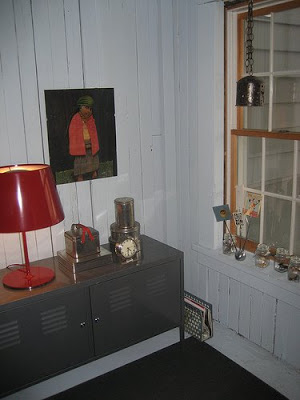 Design mom never ceases to inspire me while she is the mother of 5 and posts really cool things that make me want them.  Next week I shall be posting a great profile, interview with design mom!  
How cool is that?  I know that you will want to embrace your inner design mom lurking inside.
Make a spot for you to create an artful life in the midst of parenting.  Inspire your family.
Who knows you might even be able to make a living at it.