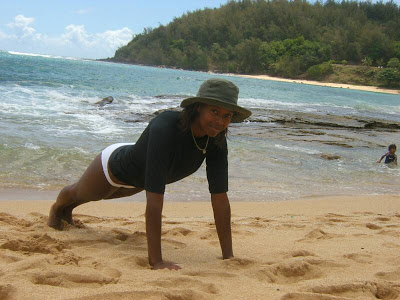 Thought I would share this lovely photo of a friend of mine who has many gifts and has recently launched,
If you are thinking of a special gift, why not do something for your mind, your body and for the good of others.
She is an amazing person.  Gorgeous from the inside out!  Special adventures for you are waiting.
She has inspired me to save for a gift!